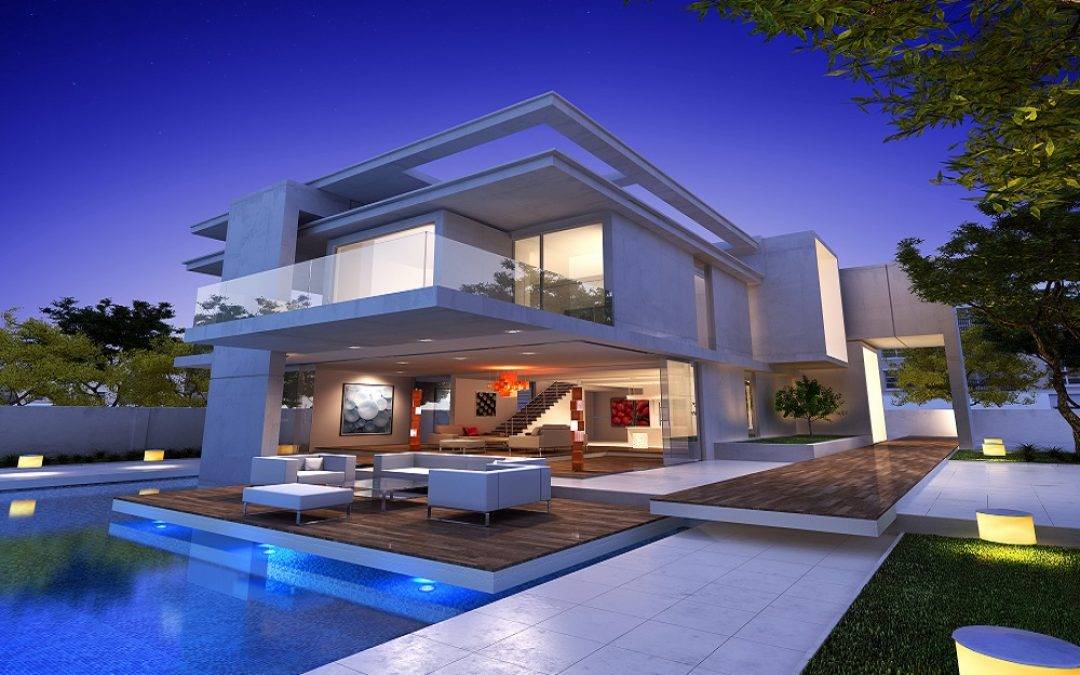 Home Alarm Monitoring Service
Alarm Monitoring Provides Peace of Mind
Stay connected and protected through Central Security's alarm monitoring services. We have monitored thousands of home security systems since 2000 and can monitor just about any type of system, whether installed by us – or by others. Our state-of-the-art UL listed alarm monitoring center offers rapid response to security and life safety threats. Sleep well at night knowing our professionally trained monitoring operators are on duty 24 hours a day, 7 days a week, and are there for you.
Do you already have an existing alarm system that needs monitoring?
Central Security can take over almost every system on the market. Please give us a call and schedule a free consultation.
You don't need a regular phone line to monitor your home!
If you no longer use a land-line phone, your home alarm can still be programmed to communicate both fire and security signals to the monitoring center. Central Security uses several kinds of special cellular backup device that securely communicates between your home alarm and the monitoring center. These devices can be installed when you first install your new security system – or at a later date.
Even if you do have a regular land line phone, installing a cellular backup communicator is a great security feature for extra protection in the event of a power failure or a cut phone line. In today's world you can get your home phone line from a number of different sources. Each one has its own shortfalls when it comes to security and a cellular backup can help ensure your alarm signal gets to the central station in the event of phone line failure.
Affordable monitoring rates and award winning service.
Central Security provides professionally monitored alarm systems 24 hours a day with professional, UL listed alarm monitoring at competitive monthly rates.
Alarm monitoring is not only an affordable way to protect your home or business from burglary, medical and fire emergencies, but it may pay for itself! Many insurance companies offer premium discounts to professionally monitored alarm customers – sometimes up to 20% off.
Our highly trained staff is experienced in providing high quality, rapid response service. You can rest easy knowing that a team of professionals is ready to respond quickly to any emergency, day or night, whether you are there or not.
We can offer you custom-tailored packages including:
UL fire detection system monitoring

Supervised reporting

Panic alarms

Environmental monitoring (temperature, moisture, power, etc.)

Automatic testing

Radio signal transmission

Cellular

signal transmission & backup

Guard response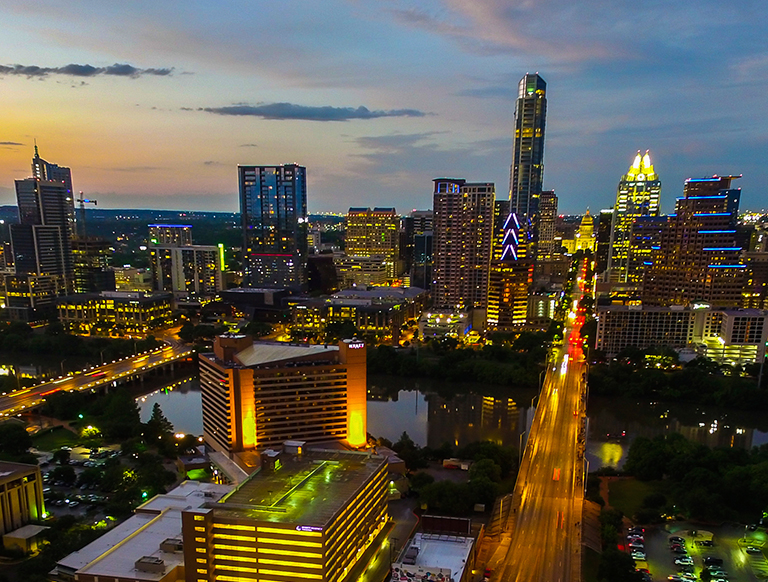 Contact one of our security professionals with any questions you might have about home alarm monitoring.
It's easy to get set up with Central Security's alarm monitoring services.
In addition to our own high quality alarm systems, Allied can monitor a large variety of security equipment brands. If you're not happy with your current alarm monitoring company, our professionals can help get your alarm system up and running in no time, and verify that your equipment is sending signals properly.
Prevent false alarms, some cities may also fine you for them.
Central Security is dedicated to preventing false alarms. For this reason, we have implemented specific monitoring procedures to ensure the police or fire departments are not dispatched unnecessarily.
Our monitoring is CSAA certified.
What is the CSAA Five Diamond Central Station Certification Program?
A: The CSAA Five Diamond Program is a balanced certification program providing a differentiation in the central station monitoring marketplace because it signifies five points of excellence:
Commitment to random inspections and quality criteria standards by a nationally recognized testing laboratory such as FM Global, Intertek/ETL and UL.

Commitment to the highest levels of customer service.

Commitment to ongoing job-related education and testing by having 100% of its central station operators certified using the CSAA online training series.

Commitment to raising the industry standards through CSAA membership and participation in its activities.

Commitment to reducing false dispatches.
Call your local branch today to learn more about home alarm monitoring! 512-299-8900