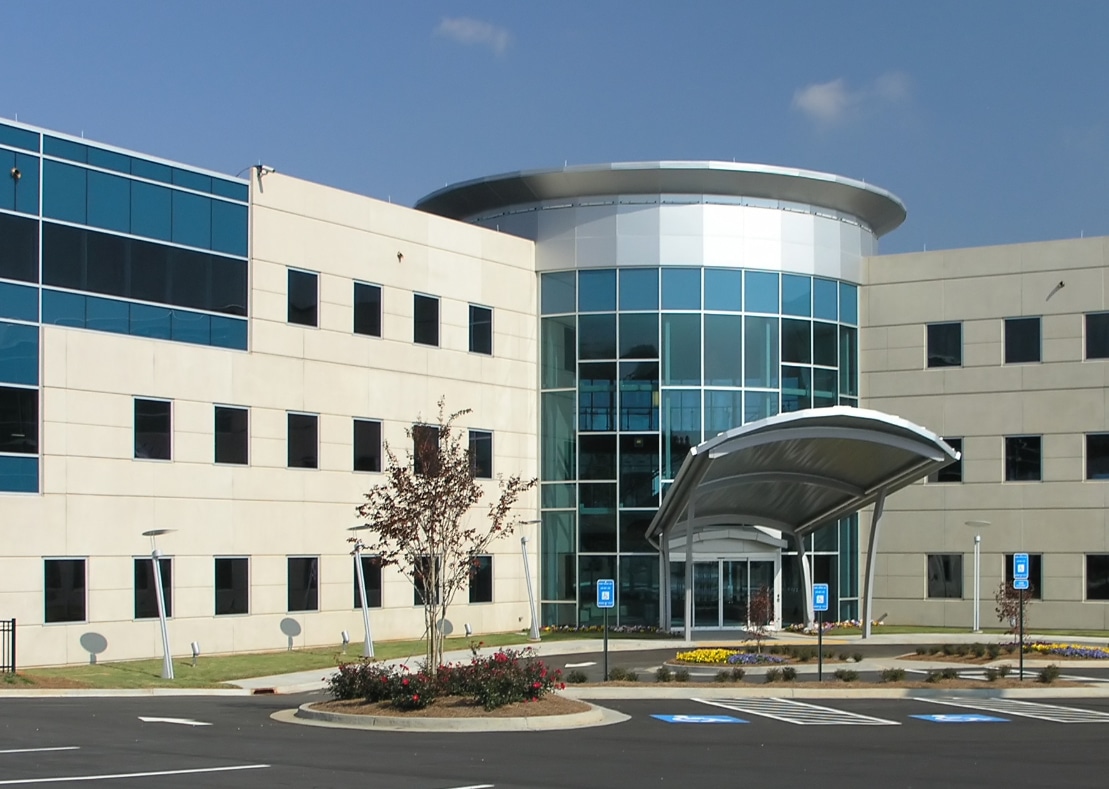 Business Alarm Monitoring
Alarm Monitoring is Total Protection for Your Business
Protecting your assets, employees and customers is important to you and Central Security has the right monitoring solutions at the right prices to give you that added peace of mind. Central Security provides 24-hour alarm monitoring for small businesses in Texas. Our monitoring center will notify you in the event an alarm occurs on your property and dispatch police or fire departments in a timely manner upon verification of destruction or intrusion. Alarm monitoring is the first step to avoiding business theft, vandalism, and fire destruction.
Why should you have a monitored alarm for your business?
1. Protection of your business, assets and employees 24 hours a day, 7 days a week, 365 days a year.
2. Obtain optional monitoring reports that tell you:
When the alarm is armed/disarmed

Who armed/disarmed the system

If someone forgot to arm/disarm the system when the business is supposed to be open or closed
3. You can add fire alarm components to your security system so it becomes both burglary and fire detection system. Monitoring for both fire and burglary means complete protection of your business.
You don't need a regular phone line for monitoring services.
If you no longer use a land-line phone, your business alarm can still be programmed to communicate both fire and security signals to the monitoring center. Central Security uses a several  cellular backup device that securely communicates between your business alarm and the monitoring center. These devices can be installed when you first install your new security system – or at a later date.
Even if you do have a regular land line, installing a cellular backup communicator is a great security feature for extra protection in the event of a power failure or a cut phone line. In today's world, you can get your business phone line from a number of different sources. Each one has its own shortfalls when it comes to security, and a cellular backup can help ensure your alarm signal gets to the central station in the event of phone line failure.
It's easy to get your alarm monitoring services set up.
In addition to our own high quality business security systems, Central Security can monitor a large variety of security equipment brands. If you're not happy with your current alarm monitoring company, our professionals can help get your alarm system up and running in no time, and verify that your equipment is sending signals properly.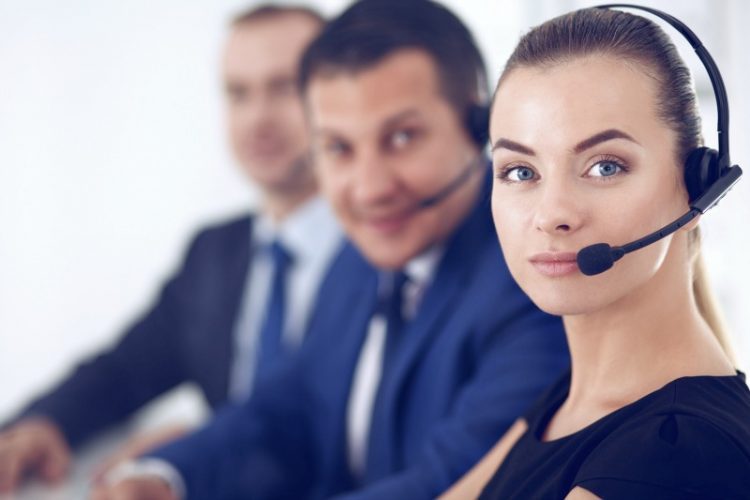 Central Security focus is on reliable alarm monitoring services.
Our 24 hour alarm monitoring service is offered through United Central Control., a trusted regional monitoring leader located in San Antonio, TX.  United Central Control (UCC's). highly trained staff are experienced in providing high quality, rapid response service. They are ready to respond to your emergency with the professionalism and attention it merits. All operators are well trained and are CSAA Fire Diamond certified. Our alarm center meets the high standards and requirements of Underwriters Laboratories (UL) and Factory Mutual Engineering.
You can have peace of mind knowing that in case of equipment failure at our alarm center, everything is backed up to be sure the job gets done.
Industry Leading Contract Alarm Monitoring
At UCC, their goal is your complete satisfaction and we measure all key metrics to ensure we are delivering the quality service that you deserve! Our Security and fire dealer customers are our biggest cheerleaders. We bring the right tools to support your security or fire company, and are continuously looking for the next generation of products and services for our dealers and their customers. UCC currently provides contract alarm monitoring services for 800 alarm dealers representing more than 240,000 homes and business across the United States.
Headquartered in San Antonio, Texas, UCC employs a professionally trained staff. All of UCC's central station operators are certified by the TMA Central Station Operator Level I online course, earning us the TMA Five Diamond Central Station rating. Call 888.TEAM.UCC (888.832.6822) or email us today for more information.
UCC at a Glance
In business monitoring alarms since 1982

UL listed & TMA Five Diamond Central Station

Marketing support to assist you in growing your company

Personal Consultation and webinars designed specifically to help you grow your business, manage attrition, and impact your bottom line

Bilingual operators

Dedicated staff ready to support you at every turn

Average tenure in management is 17 years with the company

Unparalleled Customer Service

Fast response to alarms

Video monitoring

A wide array of services to offer dealers

ASAP to the PSAP participating central station