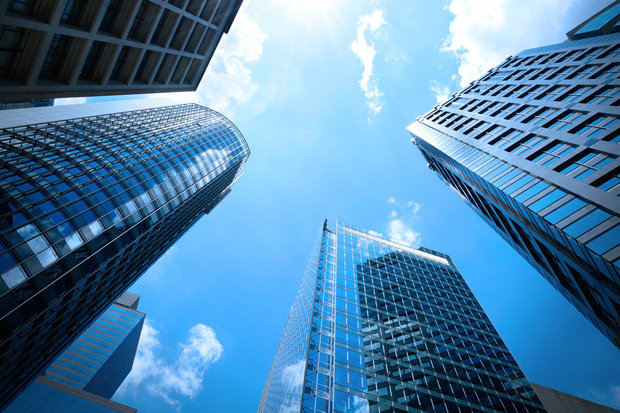 Encrypted, Reliable and Secure
Video Surveillance
Here are some things to consider when purchasing a surveillance system:
Image Quality - What factors influence image quality? Image quality is the product of several variables; camera resolution, recording resolution, recording media type, recording product, and recorder settings.
Image Retention - As with image quality, image retention varies based on the recording media, recording product, and recorder settings. There are generally trade offs between cost and other factors, but image retention should be a key factor in your purchasing decision.
Accessibility - Today there are a wide variety of options available for exporting images from recording systems. As with all other elements of system planning, it is important to define your accessibility requirements for the system you choose.
We have experience designing, installing, and servicing many types of video surveillance systems. Whether you need a simple solution for a small business or a complex solution for a large project, we can help.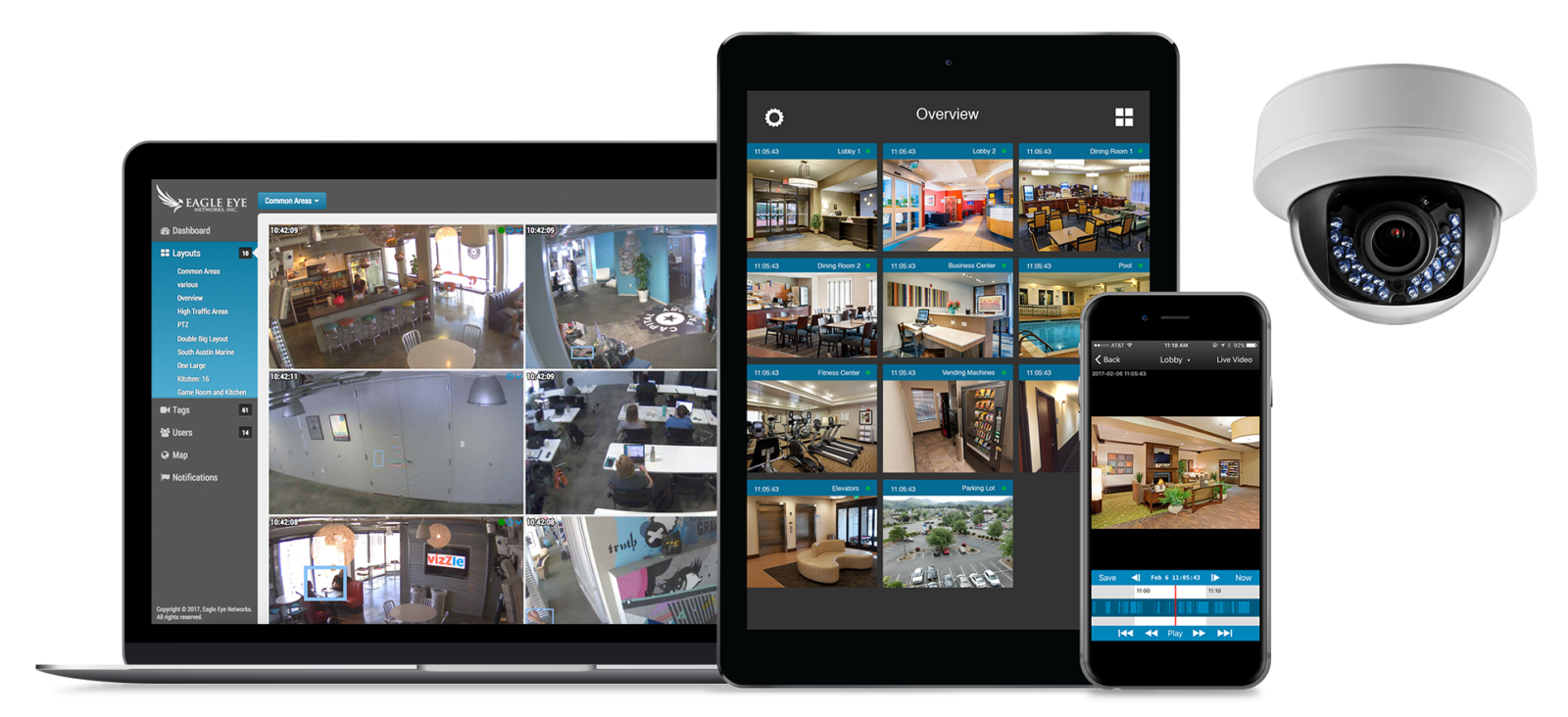 Advanced Cloud Solutions
From traditional local video surveillance to cutting-edge IP systems and cloud-based storage options, Central Security can design, install, service, and monitor the right video system for your needs. With our expertise, we'll deliver the right video surveillance solution for your needs, including:
IP and analog camera systems
Local, network, and cloud-based video storage options
Video monitoring
Video alarm verification
Live view video on-the-go
Advanced video analytics capabilities & reporting
Integration with intrusion, access control, and more

As one of Texas' leading security companies, our experts at Central Security will help you design and install the most comprehensive and cost-effective business security system, guaranteed to secure potential points of weakness and to meet your specific requirements.

Cloud Video Surveillance
Central Security is the leading cloud video surveillance providers in Texas.