Burglar Alarm Monitoring
Avenger Security has endless options and add on modules for security alarm systems. Standard security alarm materials and programming are provided at no cost with monitoring service agreement. Full Service Interactive Cellular Burglar Alarm Monitoring Service only $29.99 monthly.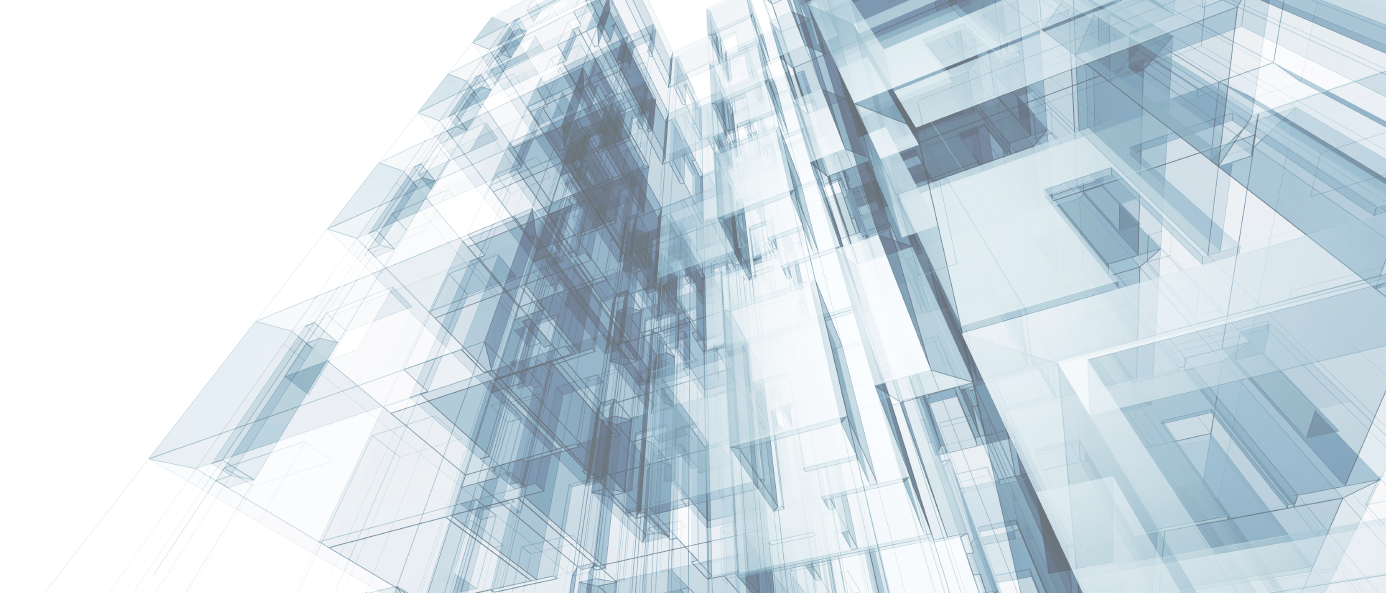 Cloud Video Surveillance
Professional cloud video surveillance security camera service by Eagle Eye Networks. FULL SERVICE ON & OFF SITE SUPPORT. Cloud video surveillance with service warranty and support on all equipment, no hidden cost or fees. Lifetime Warranty on Cloud Video Machines.
Are you ready to find out how we can help you succeed?
Ab iapeto secant grandia pendebat speciem orbem. Terris di induit.
Get In Touch
We would love to hear from you!
local phone 512-610-2698
Toll Free 888-220-1021